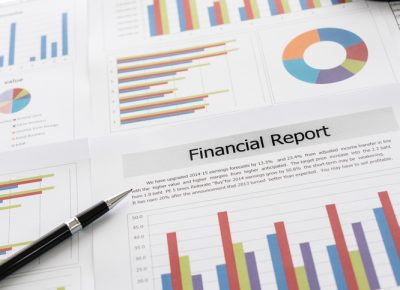 Staying on top of the financials can be a daunting task for a property owner, and it's not something you want to leave to a low-cost firm. At Connection Property Management, one of the many services we offer is South Jersey property management financial reporting – we help ensure that all of your financial reports are up to date, accurate and compliant with state and local ordinances.
Our license property managers have years of experience, including in bookkeeping and finances for South Jersey properties. We'll manage your escrow accounts, collect your tenants' rent electronically and disburse it to you within days, and e-mail you your monthly financial income statement. We'll provide you with reports on maintenance needs, pay your bills, and oversee all of your financial recordkeeping.
Connection Property Management employs strategies to encourage on-time rent payments, and when necessary, we manage late fees, bounced checks and eviction proceedings.
Our property owner clients also have the convenience of our owner's portal, where you can view detailed income and expense reports, track your property maintenance, and view your monthly statements any time of the day.
When it comes to South Jersey property management financial reporting, it's best to leave the task to experienced and licensed experts, with a track record of proven results. Let Connection Property Management handle the bookkeeping for you – reach out to us today and find out more about how we keep your finances and income numbers straight…and growing!